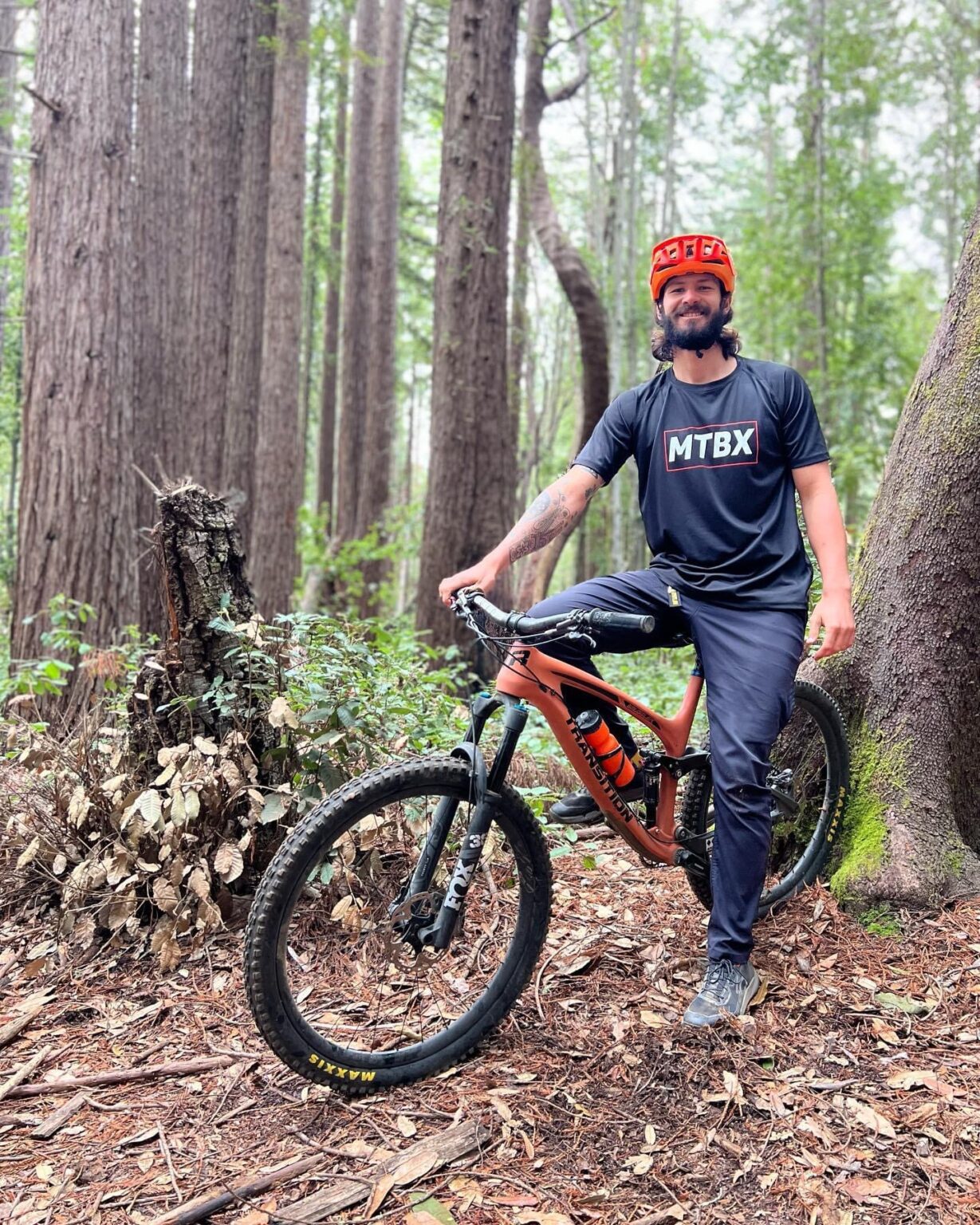 Lukas Swidler, an expert mountain biker and outdoor enthusiast founded Mountain Biking Experts – MTBX.  MTBX offers small group instruction for up to four riders with experienced coaches.
Lukas graduated B.A., Interdisciplinary Studies, Minor in Philosophy May 16, 2020 at California Lutheran University . he played for 2 years college basketball.
Lukas graduated in June 2016 from Prospect High School. Prior to that he attended Easterbrook Discovery School (honor roll student 3 years in a row) and Bethel Lutheran School.
Lukas Swidler, son of Kari Kindem and Thomas Swidler, was born on October 28th 1997 in Los Gatos, California. He has a sister Kirsten.